PokerRaj: Online Platform for Passionate Poker Enthusiasts
Posted on:
March 11, 2021
/
What is PokerRaj?
PokerRaj is an online Indian poker and sports betting website. The man behind this popular poker website is Raj Kundra. It was launched in 2018. It is a fairly new poker site but has gained recognition amongst players. 
They offer various popular poker games along with access to betting on popular sports. It is 100% legal. This is the best platform for Indian players who like to play poker for fun. 
They have strong customer service. They keep all your personal information safe. They have various cash games. You can also participate in poker tournaments.
There are various promotional offers as well. You can a complete poker experience with this site. You can lay poker with ease with their user-friendly poker platform. They provide instant cashouts to avoid any problems.
Features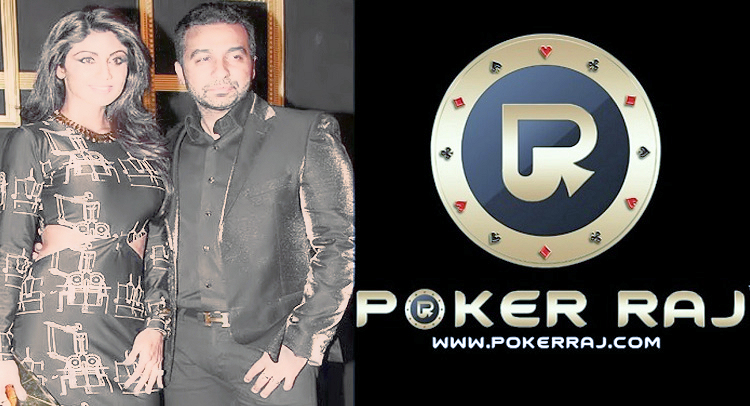 PokerRaj is a new online gaming site which offers various casino, betting and poker games. They provide various features in their app to the players.
Registration Bonus: They offer exciting registration bonus to all the users. You just need to go to the website and register. On successful registration, you will get instant Rs.500 bonus. You can use it to play your first poker game. First, you will get Rs.100 bonus. After that, you will get additional Rs.400. It will be locked. You can use it partly in cash games.
Depositor's Reward: When you make your first deposit, you will get depositor's reward. You will get a 220% reward on the deposit amount. You will get 20% instantly, and 200% will be in freeze mode. To use this reward, you need royalty points. After getting loyalty points, you can use the frozen reward.
Double-up Bonus: You can get a double reward on every deposit. You have to use the code to get the reward. With every deposit, you will earn 100% reward. It will be locked. You have to gain loyalty points to use the money.
Instant Cashouts: You can get instant cashout on this website. However, there is a limit. You can only withdraw up to Rs.9,999 instantly. The rest of the money will stay in your account.
Low Rake: Rake means commission. Compared to other online poker sites, they charge lower rake. It gives you a fair chance to play.
Legal: It is a legal website. They follow all the rules and regulations of online poker.
Mobile App: You can play poker from your mobile app as well. They provide apps for various mobile platforms.
Computer Software: They have up to date poker software which runs on various platforms like Windows, Mac, Pc, Linux, etc.
Promotions: They have various ongoing promotions. You can use it to make money.
Instant Play: You can also play instant poker without downloading the app. You have to play on the website.
Poker Games: They offer online poker games like No-limit Holdem, Pot-Limit Omaha, Texas Holdem, Live Poker, Jackpot Poker, etc.
Loyalty Program: They have various loyalty programs on their website for players. There are five levels, i.e. King, Queen, Rook, Bishop, and Knight.
You have to download the app in your device first. They have an app for computer, laptop and mobile phones. After downloading, you need to sign up for free. Now, you can log in and play any poker game you want.