What is The Deposit and Withdrawal Process of 9stacks?
Posted on:
February 6, 2021
/
9stacks has the most effective way of deposit and Withdrawal system. Before starting the discussion on deposits and Withdrawals, we must mention what kind of payment options are there to help us. Paytm, Visa, Master Card, Maestro, and other common methods are here to do this process. Another thing that we must be concerned about is, how much of our money is safe with 9stacks.
So, first of all, the security server is hard working. They always keep updating the system. They know the priority of their customers' rupees. So without compromising anything, they are trying to make it safer than before. Apart from this, this website has an SSL certificate that opens through the browser. The RNG certification is also carrying evidence of the security. So from their side, you can be assured about safe, secured, and hack free gameplay.
Deposit Methods
The deposit methods are very fast here. They always provide a lag-free service during transactions. You have to put the 9stacks Sign Up Bonus carefully to obtain the balance. ICICI Bank, SBI Bank, Paytm, UPI, Visa, Master Card, Maestro, Cashfree, PayUBiz, and RuPay are the methods through which you can pay here. You have to put a minimum of 100 100 rupees in the account. The maximum is depending on that player's choice.
Withdrawal Methods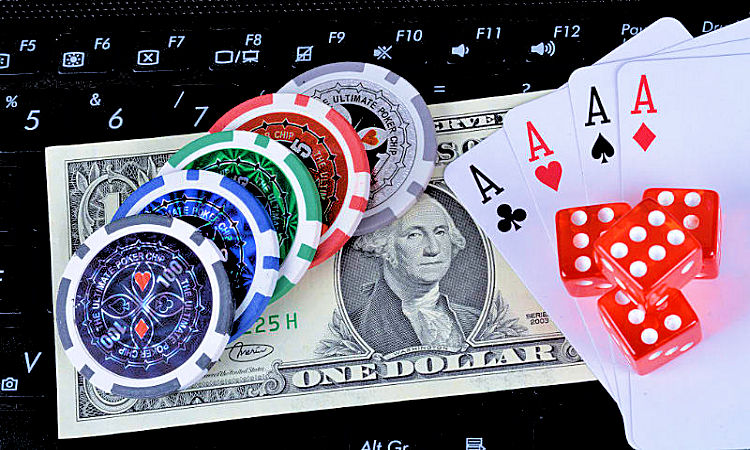 The Withdrawal method is easy but very secure here. The reason is to protect the money that you have earned by playing hard. The process will take hardly 2 hours to include the balance in your account. The Withdrawal Process is only applicable through a bank account. You can withdraw whatever you want but must pay more than 100 rupees. And you can't withdraw all the money at once, you have to put at least 100 rupees in the account. They may charge some rupees from the amount due to TDS. You will be asked for KYC and customer verification which will help you to protect your money.
The unique technique which is the specialty of 9stacks is a dual-chip system. It increases the chance of winning while playing. Because you can have more chips and points to invest. While you withdraw your money from the account then it will replicate itself into two categories. One will be added to your bank account and another will be added to your 9stacks account as points. You can buy chips through these points.
There are two categories in this dual-chip system. One is user balance and another one is poker balance. In user balance, you can get money from transactions through any linked portal. The funds will be added indirectly in this process and there will be no TDS charges for this application. And poker balance the rupees can be converted into chips. You can transfer the chips into money again if you wish. So the dual-chip system is really helpful for the users. The monetary transaction process is a common doubt of every beginner, so you can feel safe with 9stacks.